Reach Prom Committees And Students
REACH Schools

Prom Committee decision-makers will be using Prom Planner approx 3-5 times a week for months on end. Your campaigns will be seen prominently by the people that make Prom vendor purchase decisions.
Ask us about both Paid Ad placements and also our first-in-class Prom Bid Submission system, where you get to send your offerings directly to the School in question specific to the date of their big event.
Jump To Prom Marketing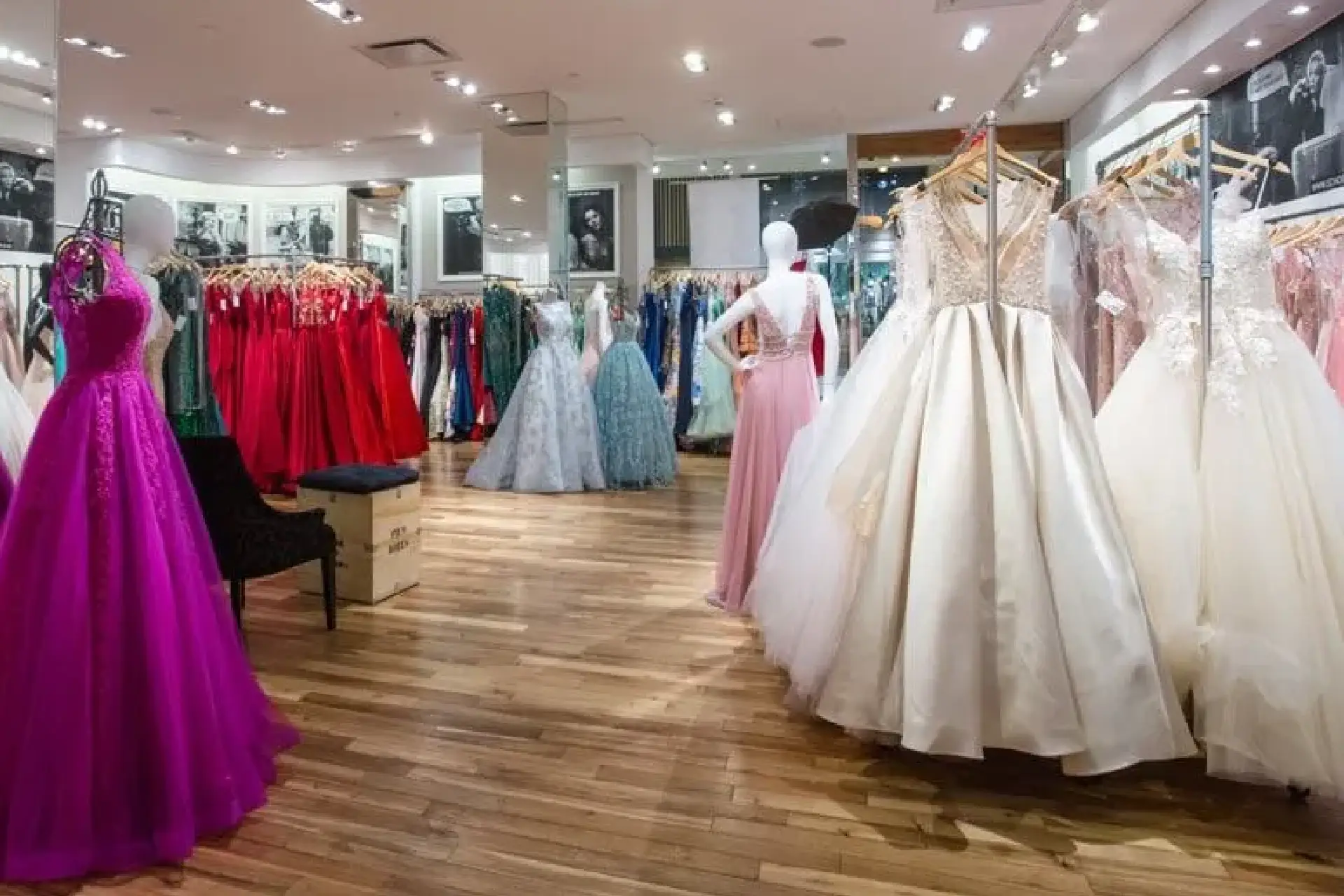 REACH STUDENTS
Prom Planner features a Student Portal where student prom attendees can interact with the Prom Committee accordingly. Place your brand in front of these Students for everything from Dresses, Shoes, Accessories, Tuxedos, Limos and more.
Ask us about our Personal Shopper Bid Submission system, where you can send suggestions on what kind of apparel to buy, such as Dress, Shoes, Accessories, etc.
Jump To Prom Marketing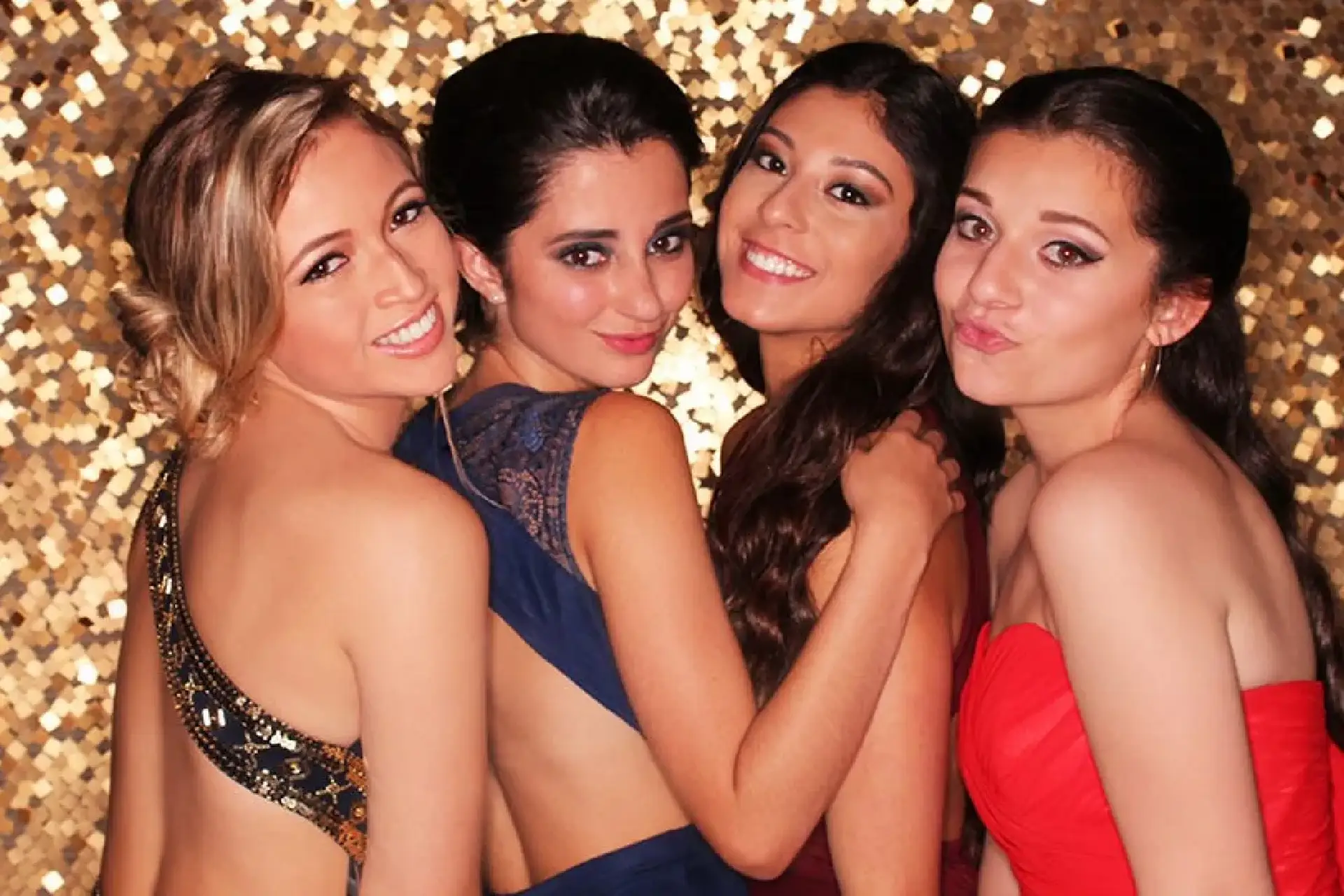 REACH AFTER-PROMS
A significant amount of high schools in the USA and Canada feature an After-Prom as part of the overall prom experience. Prom Planner contains features for After-Prom Committees as well, enabling your brand to be seen by the parents who traditionally are in charge of these events.
Our first-in-class Bid Submission system is also setup for After-Proms as well. Ask us for details!
Jump To Prom Marketing
Welcome to Prom Planner
Prom Planner is a free-to-schools collection of handy digital tools that the Prom Committee at a school can use to keep their Prom organized much more efficiently than before. From Seating Plans to Ticket Tracking to Menu Display and more, Prom Planner will have the actual decision-makers for their respective schools coming back to the platform 3-5 times a week all through the year. Prom Committees will see BOTH your Ad Placements and also see your specific Bids on their big event. Simply put, Prom Planner is now THE most significant channel to reach the people hiring services for Proms.
Coded By Students,
For Students