Organize Your prom Better!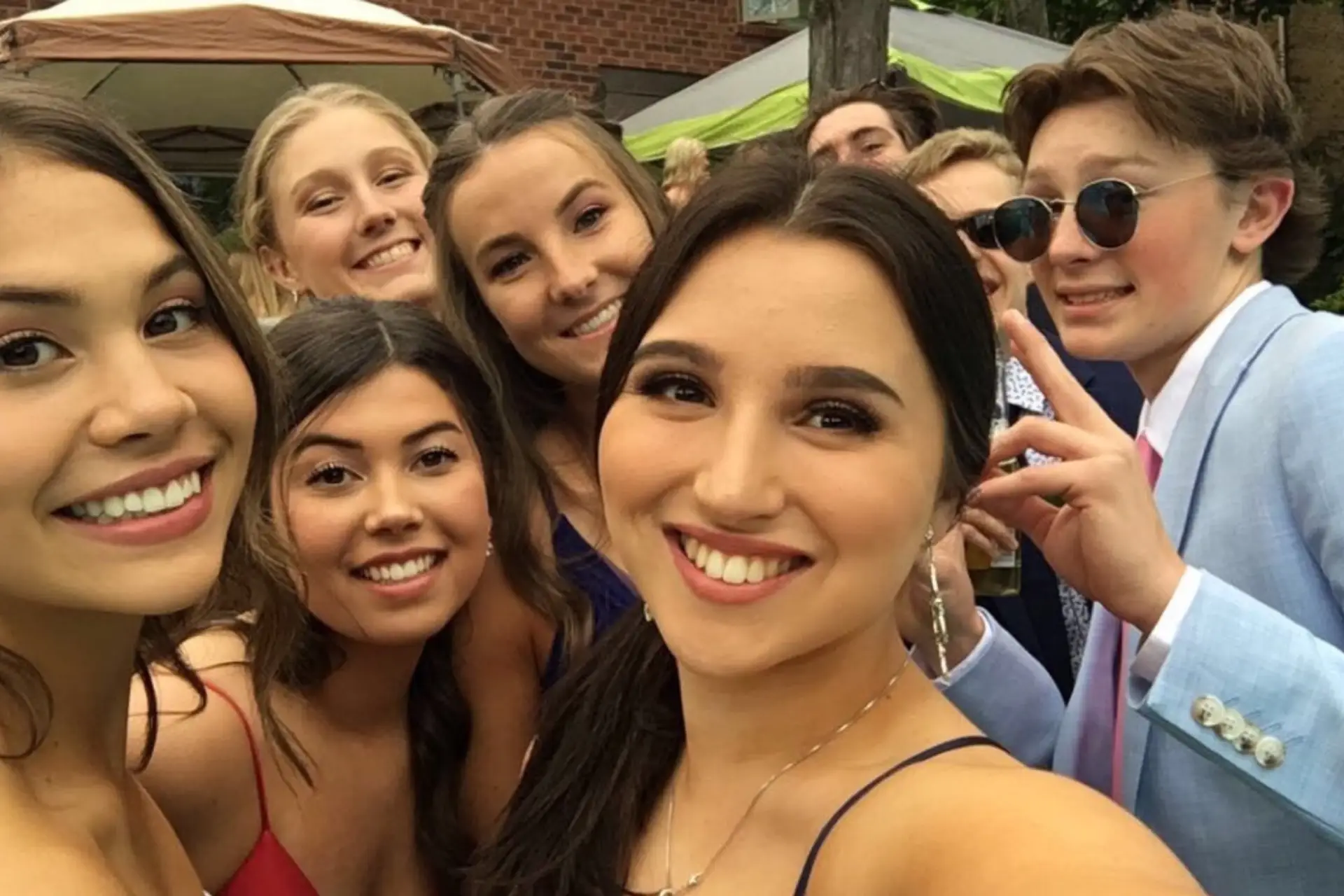 ORGANIZE
Prom Planner gives you best-in-class online organizational tools that will help any Prom Committee stay organized. Enjoy features such as Multiple Event Creation (yes, use it for Homecomings as well), Student List Management, Table Seating Groupings, Ticket Sales and more. Take advantage of the Bid Submission process and receive Bids from Vendors all interested in taking care of your Prom. Last but not least, make use of the Prom King & Queen voting system.
Get Started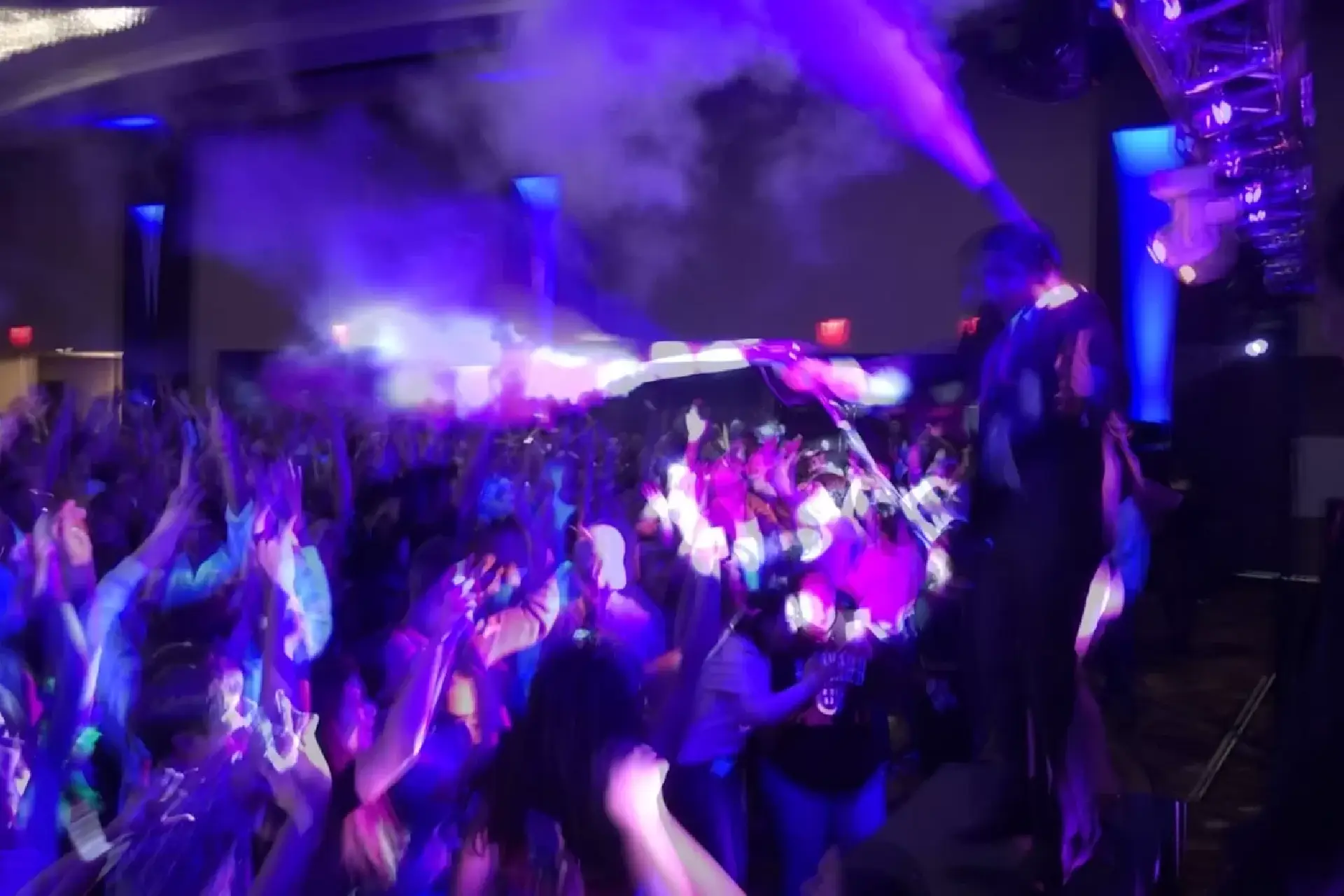 HIRE PROPERLY
Our Direct Bid Submission tool is the first of its kind in the world, and something we're very proud of. Once you post the details of an Event (ie your Prom or Homecoming) into the portal, Vendors of every category will see that event and be able to send you their Bid for your event. From there, you're free to browse through all the different Bids and choose which companies you want to engage with. You're not obligated to choose any one Bid, it's a system to allow you to simply see what's available.
Get Started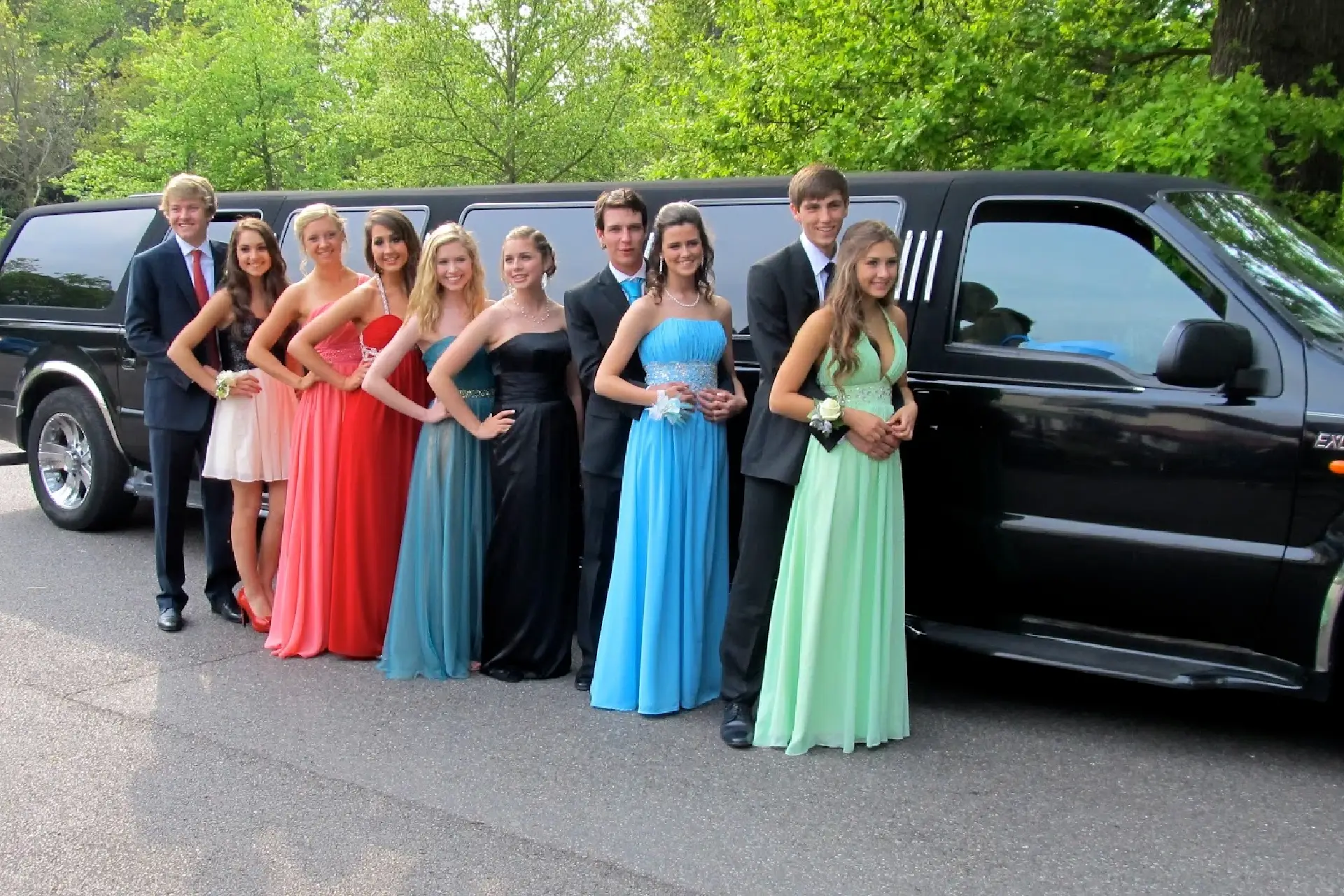 SELL TICKETS
Any good Prom or Homecoming event relies on Ticket Sales to make things happen. Coming in a future release of Prom Planner, your Prom Committee will be able to sell Tickets to your Student Body right through our online portal. Even further, the money will go right into your very own PayPal account, without any extra transaction fees or hold up.
Get Started
Welcome to Prom Planner
Prom Planner is a free-to-schools collection of handy digital tools that the Prom Committee at a school can use to keep their Prom organized much more efficiently than before. From Seating Plans to Ticket Tracking to Menu Display and more, Prom Planner will help your Prom Committee stay on track and on budget. Your decisions on who to hire for the services that you need will be greatly enhanced, with our Bid Submission service literally bringing Vendors directly to you in an easy-to-use digital format.
Optimize your Prom…with Prom Planner!
Coded By Students,
For Students